The Lunar New Year in 2021 is February 12.
During the Spring Festival, China's Han and some ethnic minorities hold various celebrations. These activities are mainly Worshiping ancestors, with rich and colourful forms and rich ethnic characteristics.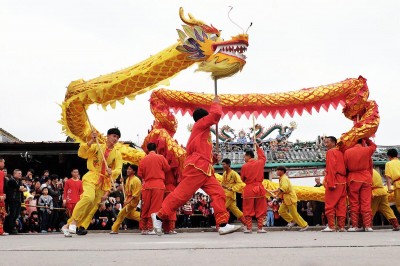 Under the influence of Chinese culture, some countries and nations belonging to the Chinese character culture circle also have the custom of celebrating the Spring Festival. On the day of the Spring Festival, people return to their homes as much as possible to reunite with their relatives, expressing their eager expectations for the coming year and their best wishes for the new year.
The Spring Festival is not only a festival but also an important carrier for Chinese people to release their emotions and satisfy their psychological demands. It is the annual carnival of the Chinese nation.
---
Post time: Feb-08-2021