As the world's leading solar technology company, LONGi took the first step in the Netherlands in 2018 and achieved explosive growth. Through cooperation with the largest distributors in the Netherlands, Natec and Bajwa, LONGi's distribution business at the end of 2020 increased year-on-year at the end of 2018 10 times.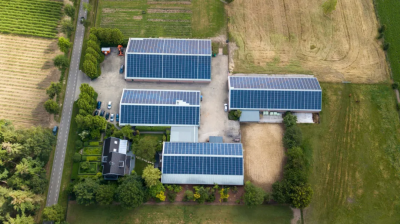 In fact, relying on product advantages, Longi quickly achieved a breakthrough after entering the Dutch market. In 2019, it achieved 7 times business growth compared to 2018. In 2019, LONGi ranked among the top five suppliers in the Dutch market in the supplier rankings released by the Dutch local third-party photovoltaic research organization "Dutch New Energy Research".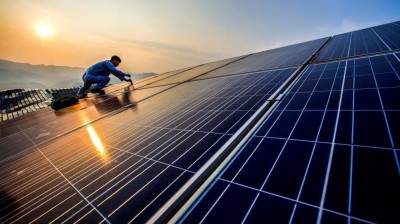 This achievement does not seem to be a surprise to the solar technology company with the largest market value in the world.
Over the years, LONGi has always played a leading and pioneering role in the field of product transformation and kWh cost optimization in the photovoltaic industry with its breakthrough monocrystalline technology.
Data shows that by the end of 2020, Longi's monocrystalline module production capacity has reached more than 30GW, making it one of the most valuable solar technology companies recognized in the industry.
---
Post time: Mar-23-2021